PMC Isochem's R&D offers chemical, process and analytical Research and Development, up-scaling and production improvement for NCESn excipients anbd polymer for drug delivery. Thanks to a broad technology platform and lifecycle management experience, PMC Isochem's R&D team takes your product to the next level.​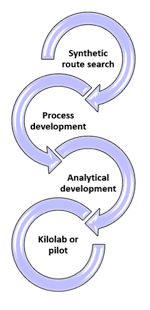 Intermediates,
APIs,
Excipients
Polymers for drug delivery: polyamino acid
Technologies 
Phosgenation
Biocatalysis (enzymes)
Hydrogenation
Organometallic
Peptides (solution)
Chiral chemistry
Hazadous reactions
Aminoacid N-Carboxyanhydride NCA, monomers for poly-amino acids 
Ring opening polymerisation of NCAs ROP for Poly-L-Lysine, Poly-L-Glutamic, Poly-L-Aspartic, Poly-Sarcosine, Poly-L-Ornithine, Poly-L-Leucine, Poly-D-Leucine and copolymers 
Strenghts
Chemical & Process development - scale-up - improvement​
Management of Hazardous chemistry - process safety​
Product quality - cost​
Raw Material selection (supply chain) and impurities carry-over​
Analytical development, validation, GTIs​
ICH Q11 – QBD ​
Ability to apply new chemistry and solutions​
Project Management​ in full transparency
Innovation
Considering innovation as an opportunity, PMC Isochem's teams are day to day seeking for new valuable solution from any field of our activity.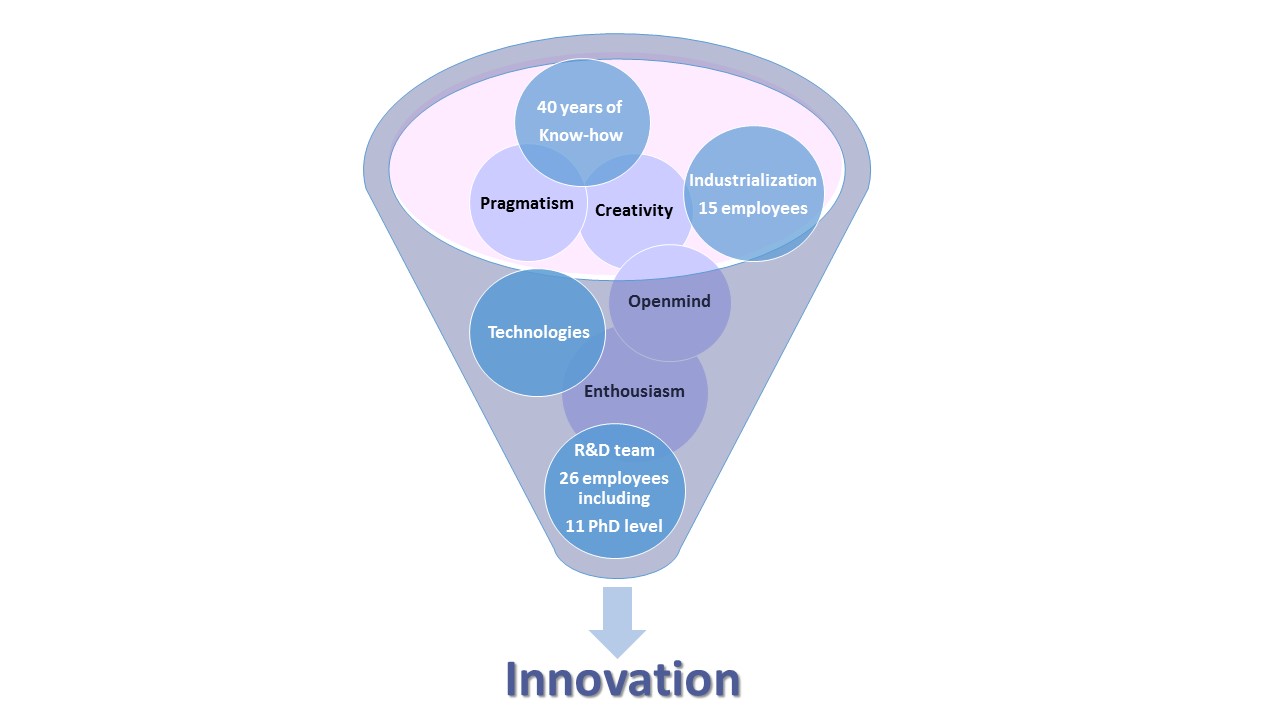 sdfsfgfdhggdfgfhkkjhbkjhg