PMC Isochem is a key international player in cGMP Phosgenation resulting from the unique synergy between 50 years of SNPE's know-how and 40 years in cGMP production for pharmaceutical market. PMC Isochem offers both custom manufacturing in phosgenation and downstreaming chemistry and a catalogue of phosgene derivatives.
Your benefits from PMC Isochem's offer
Technology expertise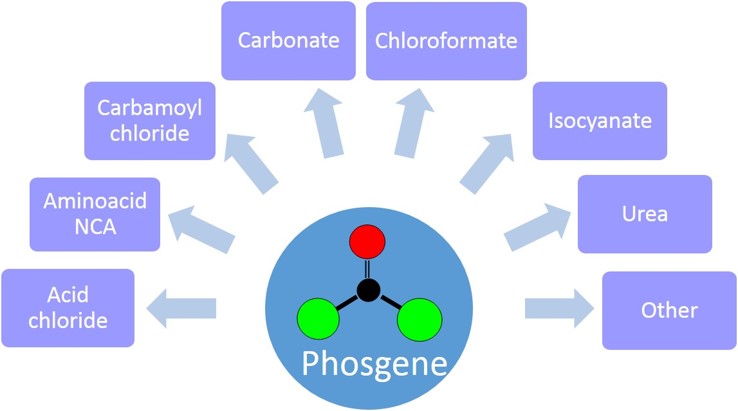 Catalogue of products: ​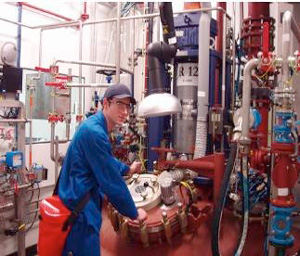 High Purity grade intermediates (cGMP)
Unique activated aminoacid building blocks offer (NCAs)
cGMP Custom manufacturing: ​
First class R&D for your project
A well balanced production tool with 100 L, 250 L, 400 L, 1100 L, 2500 L and 6000 L reaction vessels, up to 4 m2 Hastelloy C filter dryers and up to 1800 L batch and 0.3 m2 wiped film corrosion resistant distillation unit.​​
First class expertise: 
​Chemistry and analysis, raw material selection and process performance
Expertise on both Phosgene reactions and phosgene derivatives downstream chemistry.
For more information please contact us
Reference:​ Chimica oggi / Chemistry Today Vol 29 N°4 July/August 2011