The mission of PMC Isochem's R&D consists of chemical, process and analytical Research and Development, up-scaling and production improvement. Thanks to a broad technology platform and lifecycle management experience, PMC Isochem's R&D team takes your product to the next level.​


Strenghts
Chemical & Process development - scale-up - improvement​

Management of Hazardous chemistry - process safety​

Product quality - cost​

Raw Material selection (supply chain) and impurities carry-over​

Analytical development, validation, GTIs​

ICH Q11 – QBD ​

Ability to apply new chemistry and solutions​

Project Management​
Innovation
Considering innovation as an opportunity, PMC Isochem's teams are day to day seeking for new valuable solution from any field of our activity.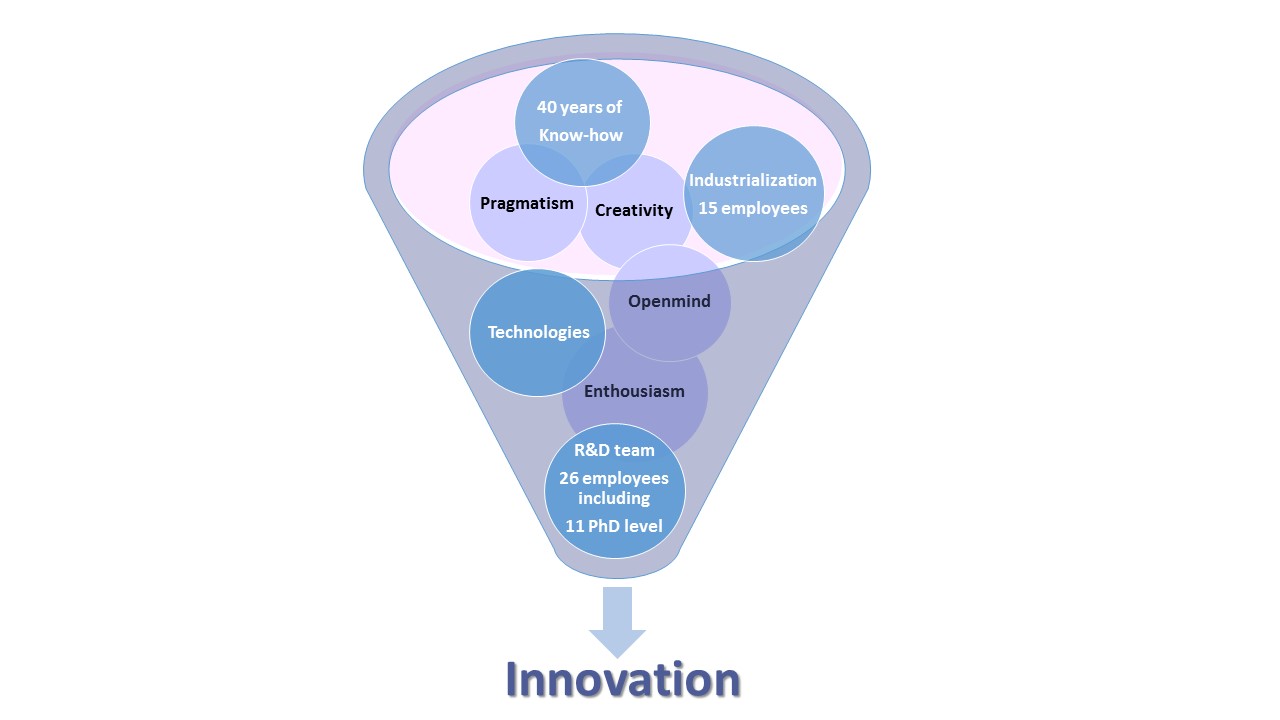 sdfsfgfdhggdfgfhkkjhbkjhg